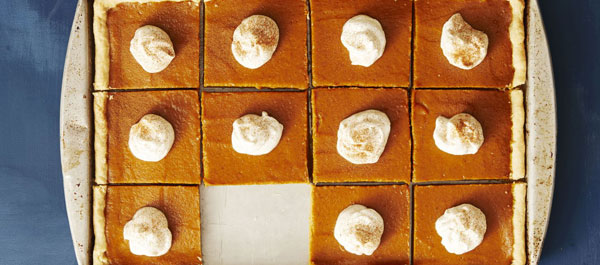 Month of November Pumpkin Spiced Chai Collection
News flash to anyone thinking their favorite pumpkin-flavored or scented products contain any sort of, well pumpkin: It's (usually) all a lie. Most pumpkin spice delicacies only contain a blend of spices commonly found in the pie (think cinnamon, nutmeg, cloves, and allspice).The national craze for this spice combo started with Starbuck's pumpkin spice latte in 2003.
Here at Fields of Ambrosia, we began selling our Spiced Chai Collection in the summer of 2001, with the traditional essential oils of Clove, Cinnamon and Nutmeg and a hint of Sweet Orange and Peru Balsam. The result is a brighter version of the heavy spice combo and has been a popular choice for our customers year round.
Here in New Hampshire we celebrate the pumpkin with festivals around the state. Most well-known is the Keene Pumpkin Festival with it's World Record for most lit pumpkins – see the history here: Keene Pumpkin Festival
Nearby to our store is the Return of the Pumpkin People in Jackson, NH – vignettes made using real pumpkin for heads. Check out some of the creations here:  Return of the Pumpkin People
So, when October festivities are done you have pumpkins to deal with right? This year think beyond the traditional pie at Thanksgiving. Sure, you can carve a pumpkin, and even go crazy making spooky Halloween crafts with pumpkins — but our favorite way to enjoy fall's best fruit (you knew that pumpkin is a fruit, right?) is to cook it up into delicious and easy sweet and savory pumpkin recipes. Roast pumpkin recipes, canned pumpkin recipes like pie, mousse, and  cheesecake, as well as fresh pumpkin recipes like focaccia or chili, pumpkin pastas, and more. There are so many easy pumpkin recipes with few ingredients, you can enjoy the fall produce superstar for breakfast, lunch, and dinner. One of my go to sites for some great ideas is Country Living