20% OFF Pink Grapefruit Splash Scent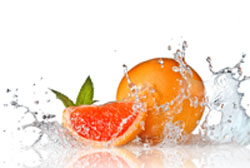 Pink Grapefruit Splash To celebrate the beginning of summer, we are offering our Grapefruit Satsuma Splash Collection as our special this month.
Beginning on June 1st, our annual Grapefruit Satsuma Splash Sale begins! Bath & Body Lotions, Washes, Butter Creams, Salt Scrubs, Massage Oils and Bar Soaps are on sale at 20% OFF.
No products were found matching your selection.