Our annual WHITE MOUNTAIN LILACS Sale begins May 1st!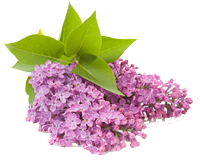 Lilac Bath & Body Lotions, Washes, Butter Creams, Salt Scrubs, Massage Oils and Bar Soaps are on sale at 20% OFF. It is our homage to the intoxicating scent of New Hampshire's State Flower!
No products were found matching your selection.