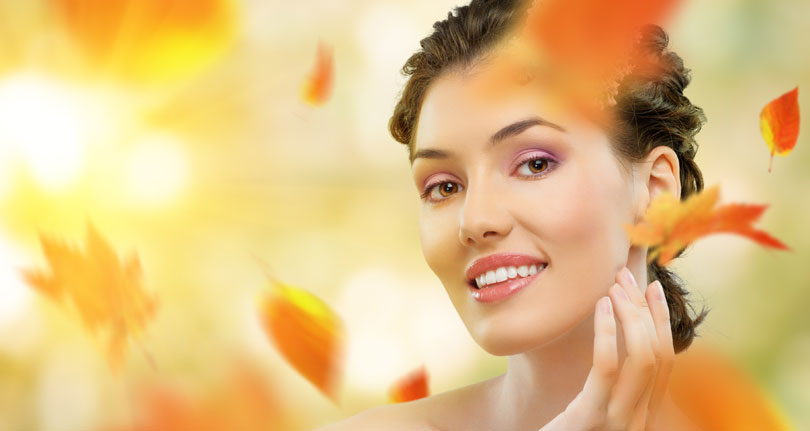 We Are Launching A Brand New Website
We're excited to announce that we have redesigned our e-Commerce website from the bottom up. It is still the home of cleansing, nourishing and therapeutic bath and body care for all ages using home grown herbs and flowers, pure essential oils and 100% Plant & Vegetable Oils!
All of your favorite Bath & Body products are still here, as well as a new "Herbal Apothecary" category using Phyto Compound Rich (PCR) Hemp Products that we think you'll love!
A new Digital Gift Certificate has been added to the store. Now you can purchase a gift certificate for a friend or loved one.
There's a whole host of smaller but impactful changes, all to make your experience of the Fields of Ambrosia site that much better for you.
For Returning Customers:
Because we changed website platform you will have to reset your account password. All of your account information is still here and will be available again once you reset your password. Click Here for password reset instructions.
We hope you like the changes, and if you have any feedback, please let us know on Facebook or Twitter.
Sincerely,
Deborah Jasien – Owner & Operator